101 Landscaping
Is a quality first company! 101 Landscaping and Design has over 30 years of experience in the landscaping industry. Although we do everything in the landscaping industry our specialties are retaining walls especially "granite boulders", grading, final grade , drainage grading for water and erosion control. Also we do swells and drainage ditches. Concrete work of all types including patios, walkways, sidewalks, drive ways and shop floors. When you hire 101 Landscaping you can expect first class work and service!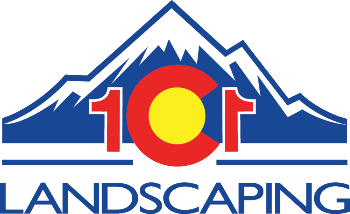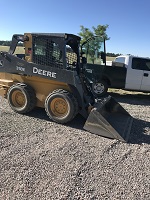 Dirtwork & Grading
We specialize in grading dirtwork of all types. Grading, final grade, drainage mitigation issues! We can get the job done.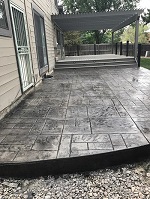 Concrete Flatwork
Need a patio, driveway, sidewalk? Whatever your concrete needs are we are here to help!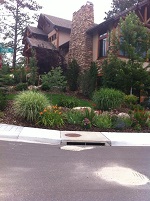 Landscaping
We beautifully design and create the yard of your dreams! From concept to completion we work with you to bring your yard to life!
101 Landscaping also offers:
Commercial Landscape Maintenance
Residential Lawn Care
Snow Removal